Impeccable Placement Record
Single Destination for Countless opportunities.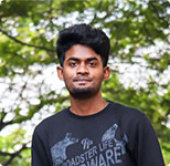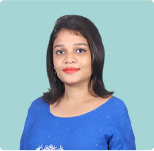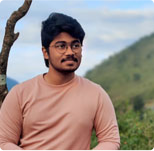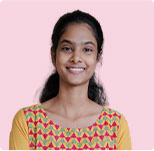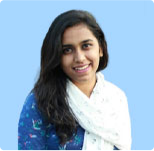 Assistant System Engineer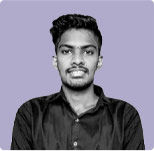 Digital Specialist Engineer
2332

placements in

48

global corporates
Join us to tap the most lucrative job opportunities right at the launch because of the focused training education underpinning the academic foundation. We lead in mining for opportunities with the highest packages!
Why study at Raghu Engineering College?

31 Years of committed excellence in education

JNTUK Recognized Research Centre

Ranked No.1 in North Andhra for Placements

Accredited by NAAC with 'A' Grade



50 Acres of Sprawling Campus

Industrial collabrations & Partnerships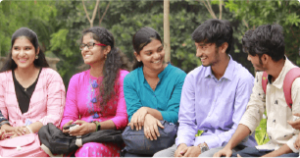 Freedom to expose your talents & independence to explore your strengths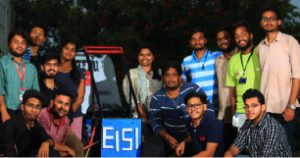 Get involved in extracurricular clubs to explore your passion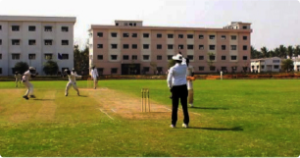 A vibrant campus where Sports, Arts & Cultural activities are a way of life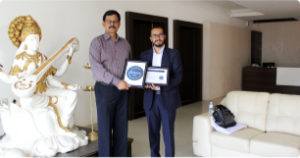 Collaborations & Partnership
Engaged in collaboration with industries, software companies, universities & more.
Education is an eternal odyssey," says the renowned academician, Shri Raghu Kalidindi. He firmly believes that education is the key to a civilization's progress. He has strived hard for decades, keeping the spirit of learning alive in his pursuit of academic excellence. Raghu Educational Institutions has been his channel for empowering the youth with the right education for a bright future.
Raghu Kalidindi
Chairman, Raghu Educational Society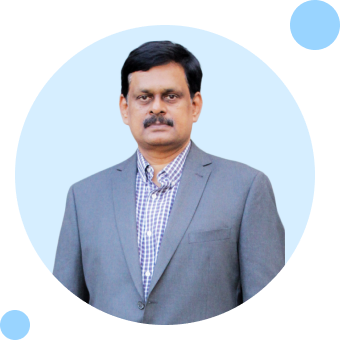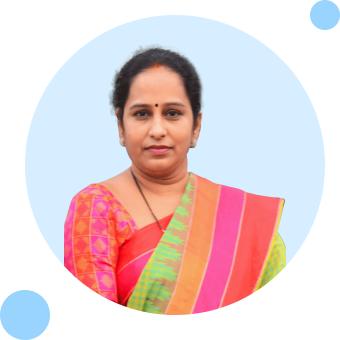 Service prepares one for life, believes the eminent educationist, Smt. Rama Devi Kalidindi. She has been instrumental in establishing a culture of integrity and authenticity in the institutions while upholding the vision of synergizing quality education with ethical behavior. She stands as a testimony to women's empowerment by creating equal opportunities through the right education.
Rama Devi Kalidindi
Secretary, Raghu Educational Society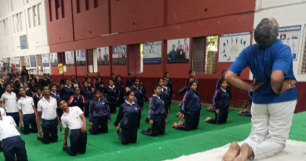 International Yoga Celebrations 2022
As a part of Social responsibility, We celebrated International Yoga day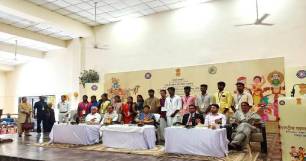 National Integration Camp - 2022
The team of Andhra Pradesh started journey to Raipur through railways to complete this camp with full of efforts and to win our pride.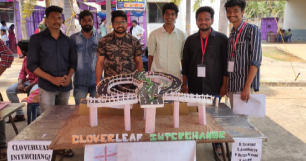 Civil Dept. Technical Fest - 2022
Technical Fest With Events Like Model Expo, Perfect Casting, Epic Break, Engineered Arch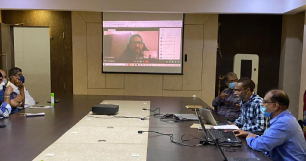 Webinar On Urban Air Quality Management
A Global Webinar on "ABB Sustainability and Environment – Material Compliance, Resource Efficiency"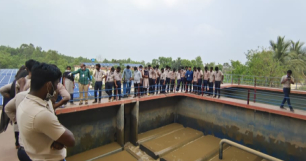 Field visit to Narava Water Treatment Plant
Visited Back Washing tank at Narava Water Treatment Plant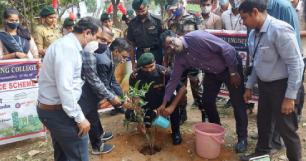 Plantation Programme at REC
Plant a tree and save the planet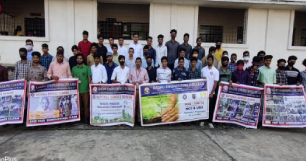 Swatchhatha Pakwada - 2021-22
385 Volunteers and 550 students participated directly in the Program to have an idea on Clean India and Green India Programs
National Doctors' Day - 2022
In India, National Doctors' Day was first observed on 01 July 1991 in honor of Dr. Bidhan Chandra Roy to pay tribute to his contributions to the health sector.
International Youth Day
International Youth Day is an awareness day designated by the United Nations. The purpose of the day is to draw attention to a given set of cultural and legal issues surrounding youth.
Mega Blood Camp
NSS Foundation Celebrations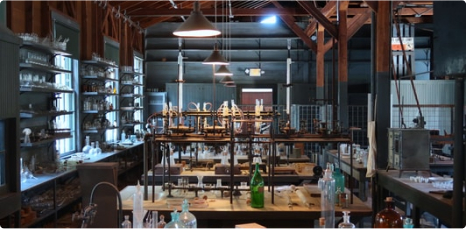 Hand – on workshop in soldering
Amet minim mollit non deserunt ullamco est sit aliqua dolor do amet sint. Velit officia consequat duis enim velit mollit. Exercitatio veniam consequat sunt nostrud amet. Amet minim mol veniam…
Read more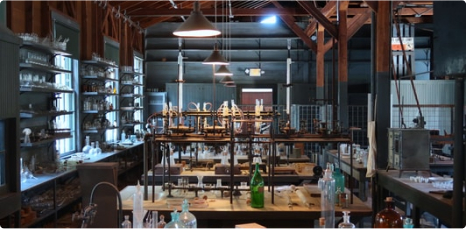 Hand – on workshop in soldering
Amet minim mollit non deserunt ullamco est sit aliqua dolor do amet sint. Velit officia consequat duis enim velit mollit. Exercitatio veniam consequat sunt nostrud amet. Amet minim mol veniam…
Read more