REC provides cell for graduate studies to upgrade your career path
The Training and placement cell at REI provide personal and career-oriented support to its students. The main aim of this cell is to create career opportunities for promising students in reputed companies to meet the aspirations of all stake holders. Our Institutions facilitates extensive employability enhancement programs designed to develop professional skills and provide value added Industry ready Training & Certifications.
All the eligible students are given Campus Recruitment Training on Quantitative Techniques, Logical Reasoning, Verbal Reasoning, English Grammar, Group Discussions, mock interviews etc. during their pre-final year. we have dedicated full time in-house expert trainers to impart required skills to students to face the recruitment process. In housing training by a team of experienced trainer starting from first year with communication skills culminating with programming and coding skills in the pre final year. We take timely feedback from our recruiters and Alumni to initiate adequate training programs that can be implemented in the subsequent sessions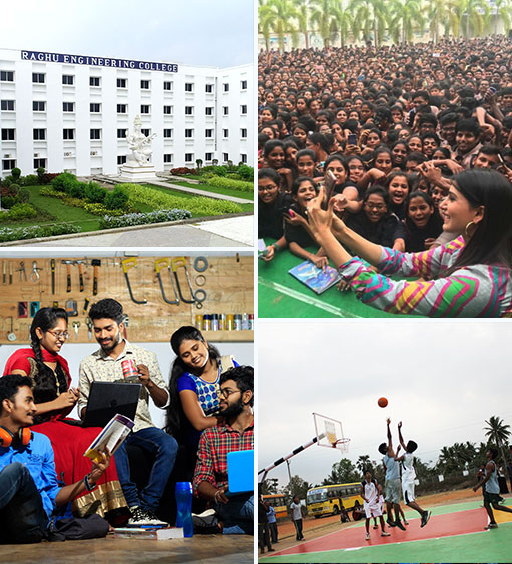 Want to go take your studies to next step?
Want to go take your studies to next step?
| S.No | Batch | Roll Number | Name of candidate | PG Course | Institution / University |
| --- | --- | --- | --- | --- | --- |
| 01 | 2016-2020 | 16981A0536 | Malla Rishiram Rohit Kumar | MS program with data science specialization | Cardiff Matropolitan University |
| 02 | 2016-2020 | 16981A0536 | Malla Rishiram Rohit Kumar | MS program with data science specialization | Cardiff Matropolitan University |
| 03 | 2016-2020 | 16981A0536 | Malla Rishiram Rohit Kumar | MS program with data science specialization | Cardiff Matropolitan University |
| 04 | 2016-2020 | 16981A0536 | Malla Rishiram Rohit Kumar | MS program with data science specialization | Cardiff Matropolitan University |
| 05 | 2016-2020 | 16981A0536 | Malla Rishiram Rohit Kumar | MS program with data science specialization | Cardiff Matropolitan University |