Facilities on Campus with sophistication help the student learn positively and thrive. Intense and supportive facilities improve a sense of safety and security, learning abilities, and students' physical and emotional health. REC never compromises in providing high-standard facilities.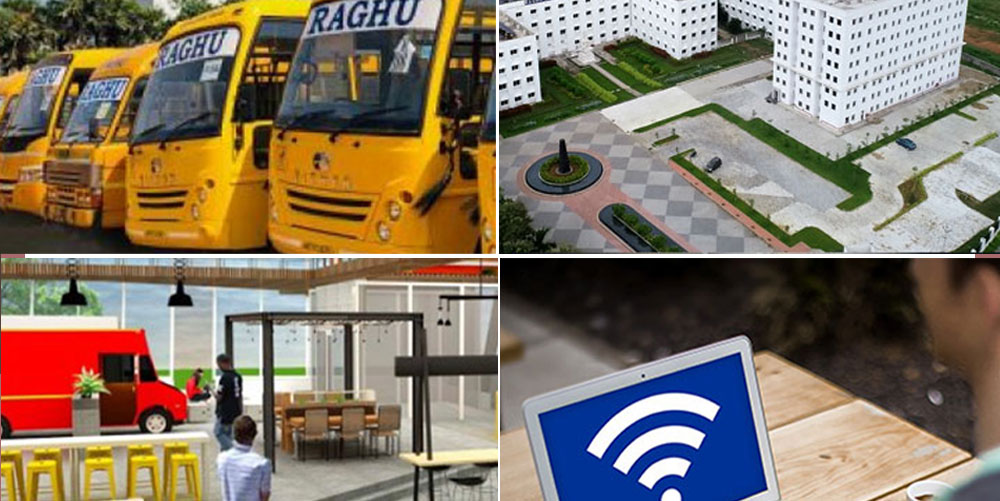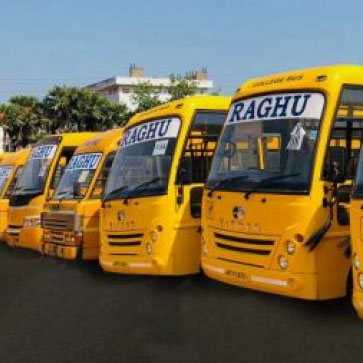 Raghu Engineering College provides and ensures a safe, comfortable, and time-bound bus-transportation facility that is well connected to every corner of Visakhapatnam and Vizianagaram districts and Srikakulam town.
Separate buses and timings for the first-year students as a part of safety and security measurements.
ATM Facility through Federal Bank is available on Campus.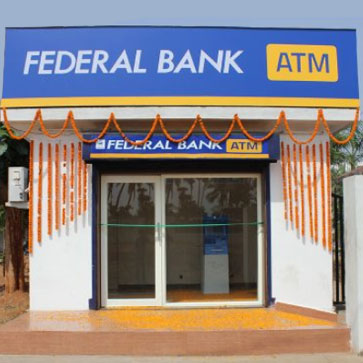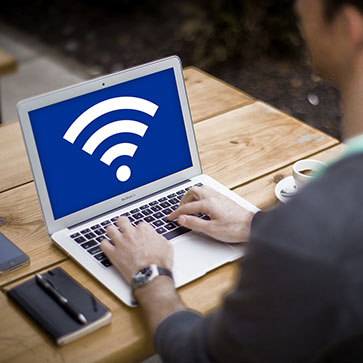 A 100 Mbps leased line (1:1) and 20 Mbps broadband connections are available. Wifi with 9 outdoor transmitters provides a 24-hr Internet facility for the students and staff.
ATM Facility through Federal Bank is available on Campus.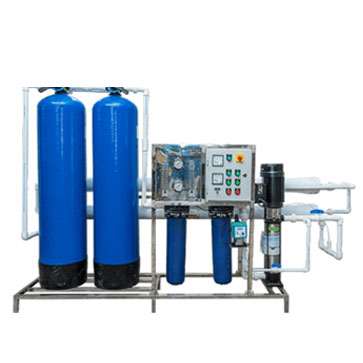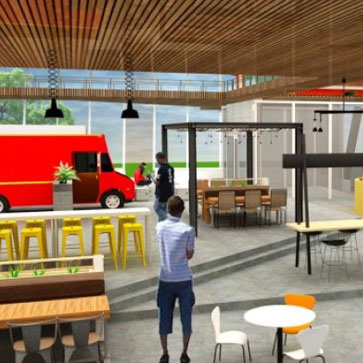 Besides the hostels, REC has a spacious and modern central air-conditioned cafeteria, which caters to sumptuous meals and snacks at affordable prices.
The Campus has stringent security through the latest Security cameras, fire warning systems, and 24-hour guards to ensure students' safety.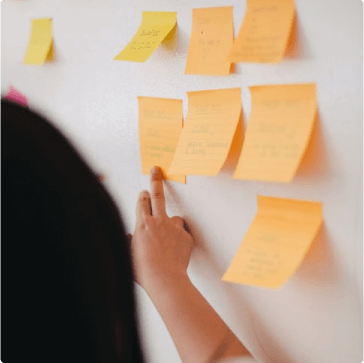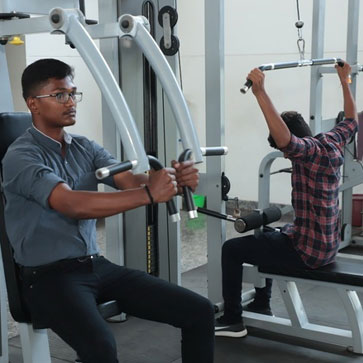 Raghu Engineering College strongly believes the statement which reads: A sound body has a sound mind. It gives much importance to the physical fitness of its students. The institute has fitted-out Gymnasiums for boys and girls separately, and the gyms help the students relax physically and mentally.
Raghu Engineering College has a spacious parking arena where more than 1000 two-wheelers can be parked. A separate parking facility is available for four-wheelers monitored by security personnel 24/7 hours.