An integrated Knowledge Resource Centre to enlighten your knowledge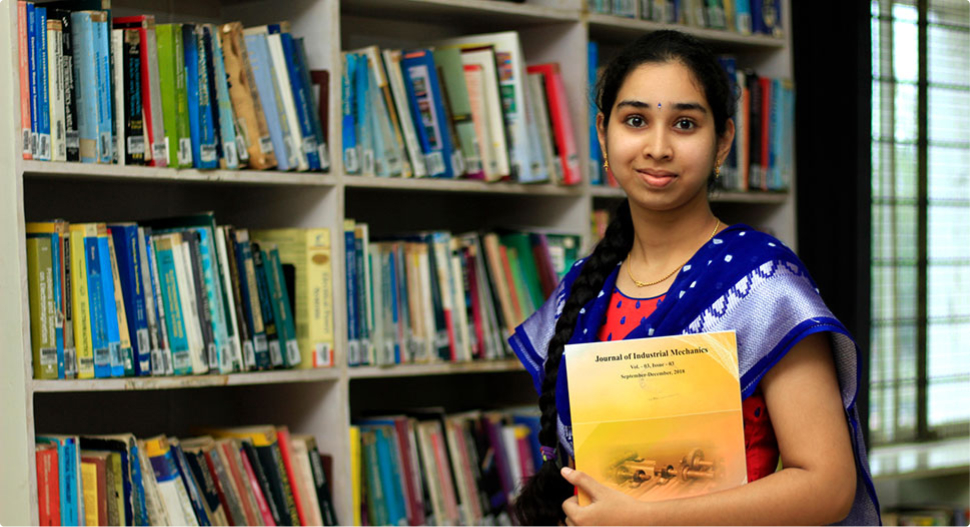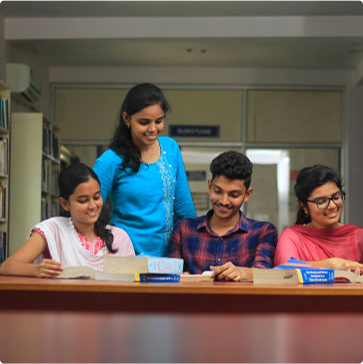 Our library is the central hub of the Institute, fully air-conditioned and well-equipped to support and facilitate the teaching, learning, and research programmers of the Institute. Well stocked with the latest books, CDs/DVDs, and research publications, the library at REC is open to all students and faculty members. The print collection includes books, monographs, research reports, back volumes of periodicals, etc. In addition to professional reading, the library provides a good amount of leisure reading and books for soft skills development.
We are pushing online access to serve the needs of this laptop generation in honing their research skills by expanding the availability of materials. Most of our faculty are pretty savvy about incorporating this research into the curriculum.
We operate at three levels—first, access to online information. Second, specialized collections. And third, even more, narrow collection of papers, research projects, or other material which are class-specific or assigned by professors. We are committed to making it an integral part of education.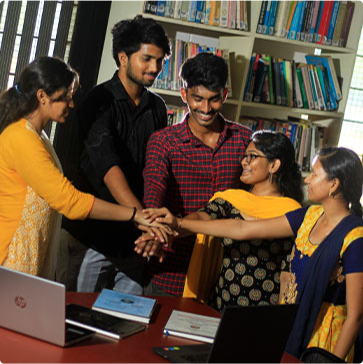 All students and faculty are members of the library, and the privilege of borrowing books from the library is restricted to the members only.
Weekdays – 09:00 AM to 06:30 PM
Sundays & Holidays – 09:00 AM to 12:30 PM