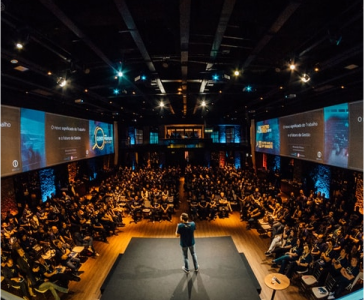 Our vision for students
Envisioning to be a world class technical institution by synergizing quality education with ethical values.
Our mission of the organization
To enlist the services of expert faculty. To encourage training and research in cutting-edge technologies. To develop and strengthen strategic links with the industry. To kindle the zeal among the students and promote their quest for academic excellence. To encourage extra-curricular activities along with good communication skills.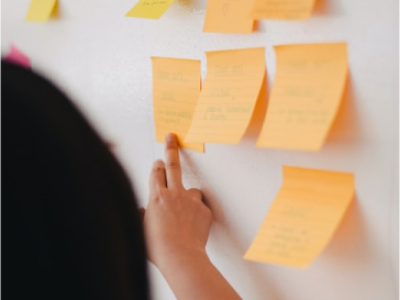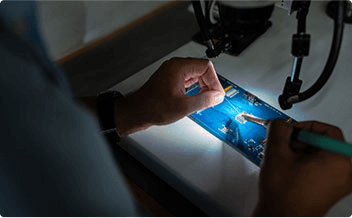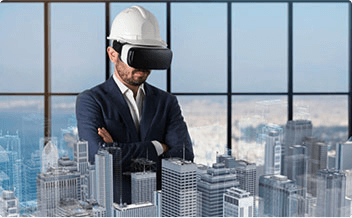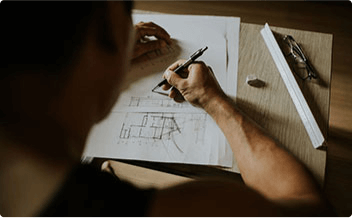 RAGHU Engineering College underscores ethical values along with innovative teaching through an interactive, activity-based pedagogy; establishes the best of infrastructural facilities, inculcates engineering temper among the students through the use of the latest Information and Communication Technologies, and strives for an efficient, responsive and transparent administration in all areas.