An opportunity to shape your personal!
Want to create results that really matter? Get to sharpen your social, academic, and technical skills. Learn to lead beyond authority. Craft your presentations to fit the corporate life. Speak like & an expert to land your dream jobs. Master the art of networking & create results that matter!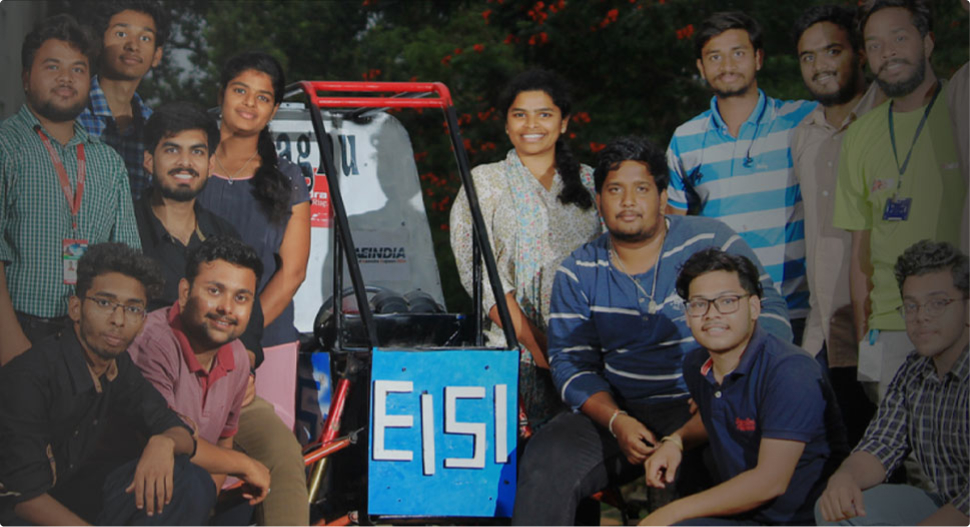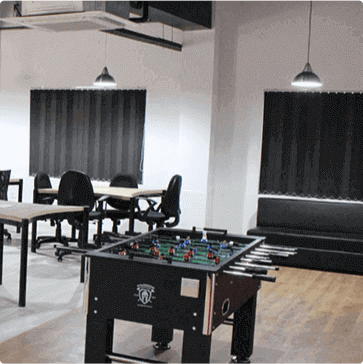 With the objective of helping students to pursue their hobbies and interests and bring people together, the student clubs are created at the Institute. As a club member, one knows about one's self, interests, and goals. Students can unravel their strengths like multitasking, organization skills, team Building skills, leadership skills, and service-mindedness.
They can also add skills to their repertoire. The clubs also help in pursuing an old hobby. Networking opportunities are a significant benefit Club members develop bonds among themselves, which help grow their careers.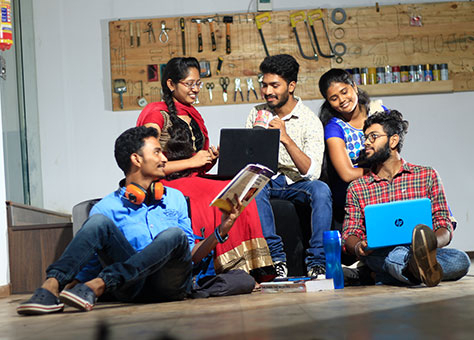 IEEE Students Club
As student members of the IEEE club, students have access to the same privileges as professional members, including communication mediums and community activities. As such, participating in this unique opportunity allows students to learn while being exposed to current cutting-edge technological innovations.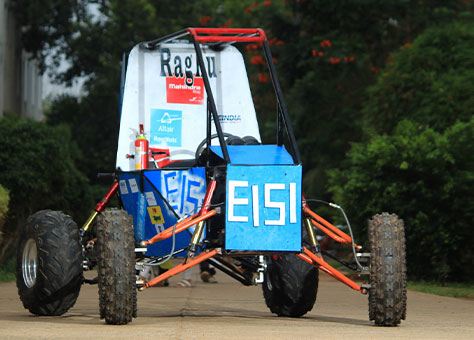 SAE Club
The SAE club helps students to enhance the knowledge base of members who are mobility practitioners within the institute and provides its members access to SAE International magazines and encourages members to participate in different SAE competitions like BAJA, SUPRA, EFFICYCLE, etc. It also helps in developing the report writing and presentation abilities of students and initiates the exchange of perspectives on various topics.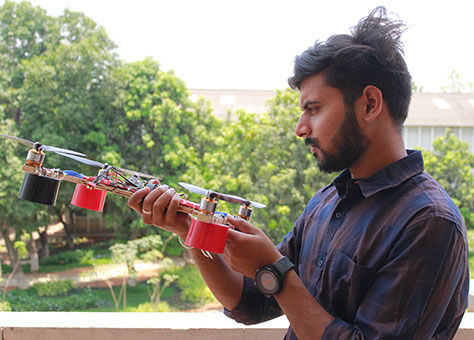 IoT Club
The IoT Club is formed for students to gather and share ideas about The Internet of Things. The club will give students the opportunity to learn skills related to this field through hands-on workshops and skill development events. The club also organizes technical competitions with other colleges in order to raise awareness of IoT among students throughout India.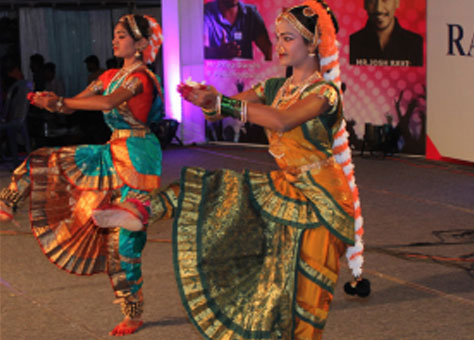 Dance Club
Raghu Engineering College's dance club provides a platform for students to showcase their talent. Also, offers virtual and physical dance classes to advance their skills as well as the club hosts auditions each year, providing dancers with the opportunity to perform in front of an audience. It is an initiative to nurture the students' holistic development and provide an environment that is trusting and spontaneous.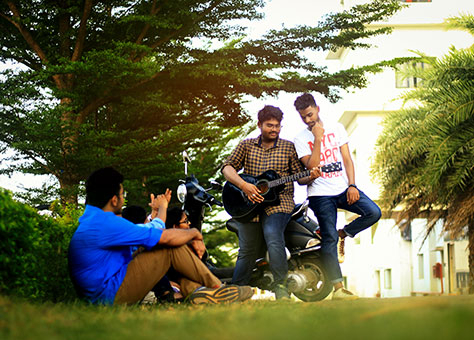 Music Club
The Music Club at Raghu Engineering College promotes taste and talent by organizing concerts, workshops, and performances. It provides practice spaces and a wide array of instruments for rent; gives students a chance to come together and discuss music; and offers them a chance to perform at events throughout the year.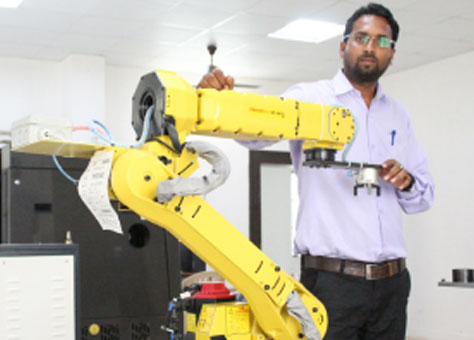 Robotics Club
The Robotics Club is a student club that provides students with an opportunity to design, build, and program robots. The club supports and fosters interest in various aspects related to robotics through workshops, projects, and field trips. Robo-geeks are provided with a workspace, tools, and other amenities so they can let their imaginations run wild.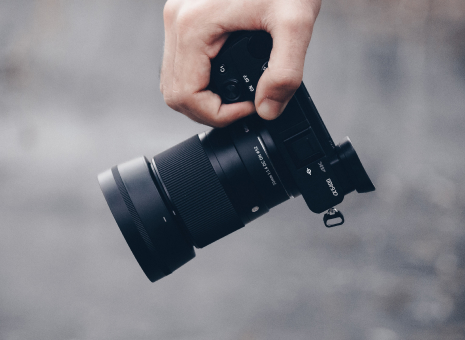 Photography Club
To hone students' skills, a photography club was formed at Raghu Engineering College. It was created to support them find out their self-creation in a certain domain thereby extending their learning. This develops knowledge and their internal power and imagination by showcasing photos with what elements to exclude, what angle to frame them at, and how to express an impression of objects in a subjective form.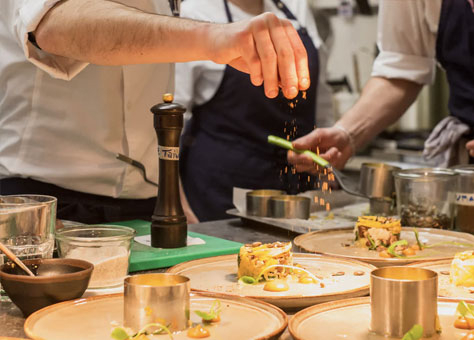 Culinary Club
The culinary club is an innovative way to educate students on the importance of a healthy and balanced diet. The club also aims to equip me with the skills to plan and prepare a balanced diet by exploring new ways in the field of cooking. It endeavors to generate interest in creative and diverse culinary heritage by uplifting the inner talents of youth.